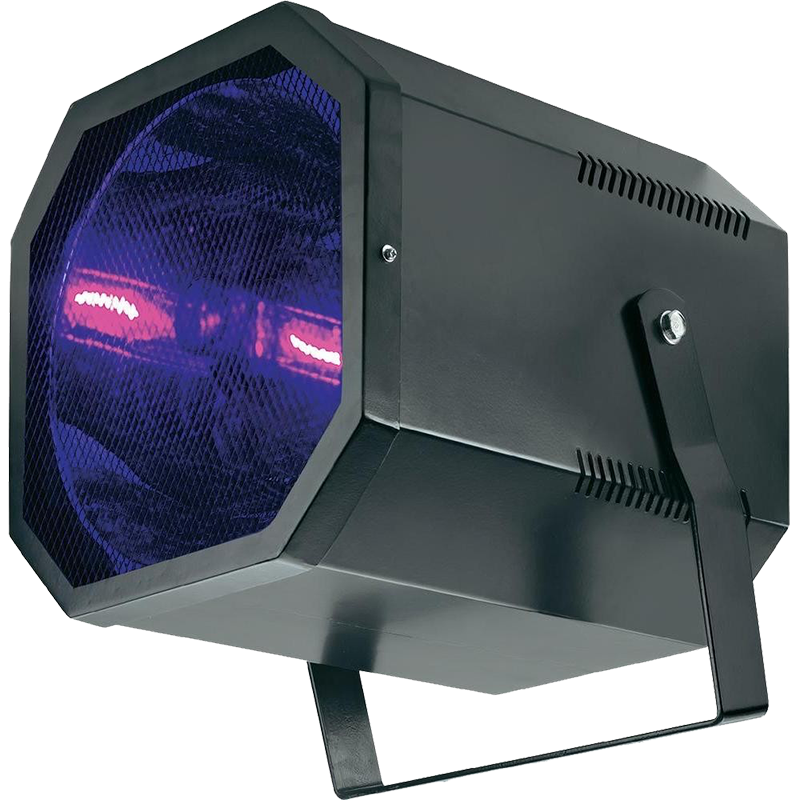 We have now have this bad boy to rent out for your event!
A Pro light blasting out 400 Watts of UV to cover a good sized stage area from 0 – 20 meters. Comes complete with a stand and cables to reach any UK plug.
Available on a daily rate or for longer periods. Pick up or we can deliver for a nominal charge! Deposit may apply!
You may also want to check out our UV LED Bar!
Contact Us for a quote and delivery!