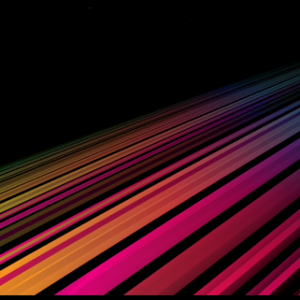 We can be contacted in a variety of ways! Just send us an email!
We are available during normal office hours from Monday to Friday 9.00am – 5.30!
Follow us on Twitter and 'like' us on Facebook!
For all online orders, please refer to our Products Page and select what you want!
Call or message to confirm availability,  cost and collection.
The pick up point is the centre of Gharghur, just by the church. Map in the sidebar!
And if that isn't enough, you can call us on the telephone to discuss your requirements. It's what we like to talk about!
Call us +356 79 57 21 43