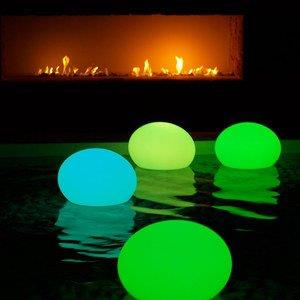 Yet another great idea just in!
Got a pool? Got a party going on?
Put one of our Glow Sticks inside a balloon and then blow it up! Hey Presto, you've got a pool lantern!
https://www.nettcasinos.org/casino-spill
They cast flickering lights on the bottom of the pool and cost a fraction of the electricity used by switching the lights on. It's more fun in the dark!