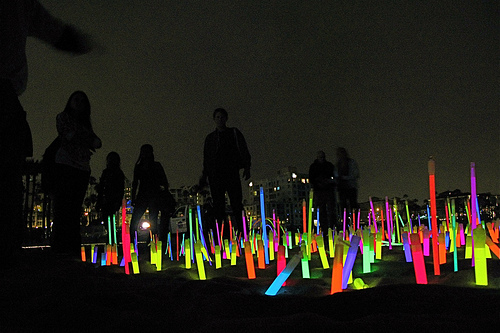 Win a chance to get yourself 'Glowed Up'
We're giving away a party package to make your night exceptional!
Just 'Like' us on Facebook to be in with a chance to win 100 Glow Bracelets and connectors for 2 Glow Balls, 10 Glow Bunny Ears and 10 pairs of Glow Glasses!! Loads left over to use as just Bracelets too!
Winner will be picked at random from all the 'Likes' at the end of November!